Are you looking for a professional commercial pest control service?
You want a partner who will work with you and solve your pest control problems, one that provides the answers and not excuses.
Wipeout UK Pest Control is the trusted partner for many organisations just like yours.
With many years of success with Local Authorities, schools, emergency services, commercial businesses and agricultural sectors, we provide pest control contracts and one-off commercial pest control services to suit each sector.
Commercial pest control services you can rely on
Our approach is simple and effective; examine and determine the root cause of problems, then eliminate and prevent the issues. By then implementing a suitable pest control contract, we monitor and resolve further issues before they become a problem. Planning for success gives us the edge in the demanding commercial pest control sector.
Pest control contracts will be tailored to suit each situation and requirement. Following a full site survey, a detailed proposal will outline our recommendations based on our findings, giving you everything you will need to protect your business and property.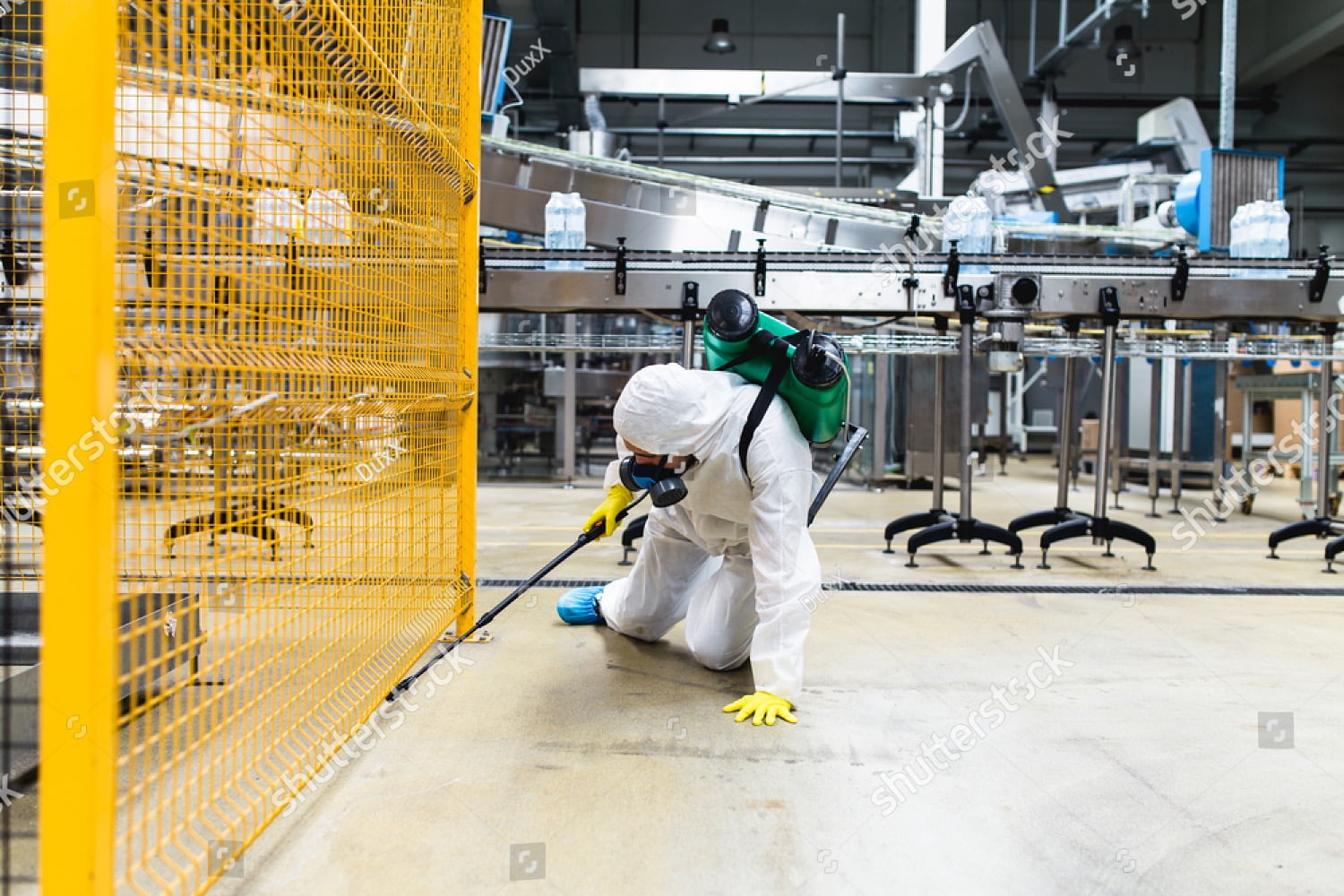 What you can expect from our pest control contracts
Site survey and Wildlife survey as required

Risk Assessments, Method Statements (RAMS) and COSSH Assessments

Full compliance with both our and your Health and Safety policies

Bait location plans and Service Level Agreements (SLA's)

Fully qualified and vetted pest control professionals attending site

Monitor stations for safe distribution of baits and monitoring activity

Detailed site visit report each and every visit for your records
You can trust our accreditations & working practices
Like you, we want only the best so we have invested heavily in training our staff in the highest industry accreditations to ensure you get the best possible professional commercial pest control services available.
As a company, we hold memberships with the British Pest Control Association (BPCA), feature on the PROMPT professional pest controller register and are active members of the Campaign for Responsible Rodenticide Use (CRRU).
We promote all best industry practices to ensure safe, effective pest control methodology is used, protecting you, your clients and customers and the environment.
PSL Print Management Ltd have been using Wipeout UK for over three years now and are delighted with the service they provide. They have reduced our costs considerably from our previous provider and their staff are always courteous and professional whilst onsite. They have advised us on a range of measure to keep our stock safe, beyond the basic pest control services.

 I would highly recommend them to any business
Ulnes Walton first contacted Craig at Wipeout UK over 5 years ago when we were experiencing problems with rodent contamination of animal feed. Since that time with the equipment they have installed and their regular monitoring we have had no further problems whatsoever.

I would have no hesitation in recommending Wipeout who provided a permanent, economic solution.
Call now on 0800 2800 999 Or Contact Us Here
Leave your details in the form below and our technicians will contact you shortly.